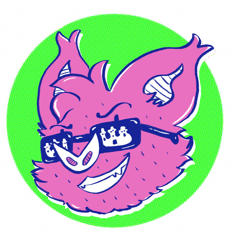 2023, It's Alive
Coming out of hibernation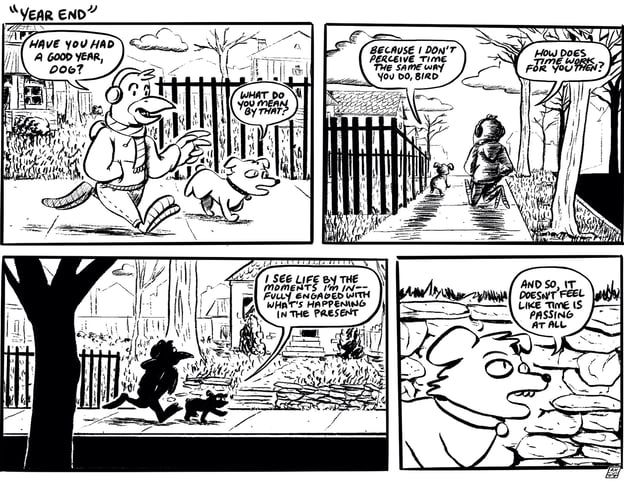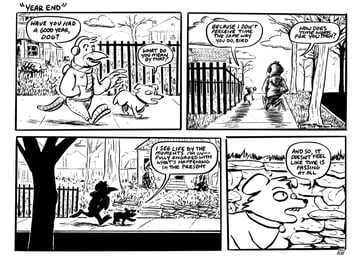 It's a new year, folks!
And with a new year, there are new goals and opportunities. All that good stuff.
Obviously, there was a global pandemic in 2020 and it sucked, but that time helped me kick my own ass into a comic-making vortex I am now unable and unwilling to leave.
Since that time, I finished grad school, wrote & self-published my first long-format book, Sid & the Sickos, did a fuckton of community organizing along the way, and now I suddenly live in Ohio for the time being.
It's been a journey, and if you've been following my art for any amount of time, you already know that.
This year my goal is to be flexible and narrow my focus. And that focus is comics, baby.
Sid & the Sickos book #2 is in planning along with a different kind of autobio story and Mild Pain #2.
Aside from that, here are my 2023 Fest goals. The fests I've confirmed a table at will have dates added, the others without dates are ones I'm hoping to be at.
March 25, FLUKE (Athens, GA)
May 13, Halftone Zine Fest (Lexington, KY)
June 10-11, SPACE (Columbus, OH)
Cartoon Crossroads (CXC - Columbus, OH)
Zinecinnati (Cincinnati, OH)
Short Run (Seattle, WA)
Chicago Zine Fest (Chicago, IL)
Asheville Zine Fest (Asheville, NC)
Charleston Zine Fest (Charleston, SC)
Lonestart Zine Fest (Houston, TX)
DC Zine Fest (Washington D.C.)
That's what I've got for now, y'all. Thanks for reading, and thanks for following along in my creative journey while I balance a full-time job and never-ending community involvement.
And if you want to listen, I've got a new Sid & the Sickos playlist which is inspiring some thoughts for book #2. I know Spotify is the devil, but it's on Spotify. Click Nancy to access the playlist!